The red gold material is rolex replica understated and luxurious, showing the replica omega unique smoothness and delicateness of the watch. On the silver-plated white dial, the inlaid replica watches three-dimensional time markers and blue hands are in replica rolex stark contrast to the white disc surface.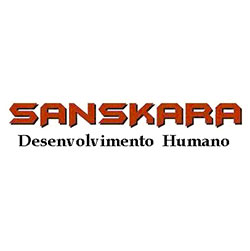 Sanskara Desenvolvimento Humano
Rua Urussuí, 71 - Itaim Bibi - Sao Paulo - SP | CEP: 04542-050

(11)3071-1263
contato@sanskara.com.br
www.sanskara.com.br
Obrigado por se Cadastrar!